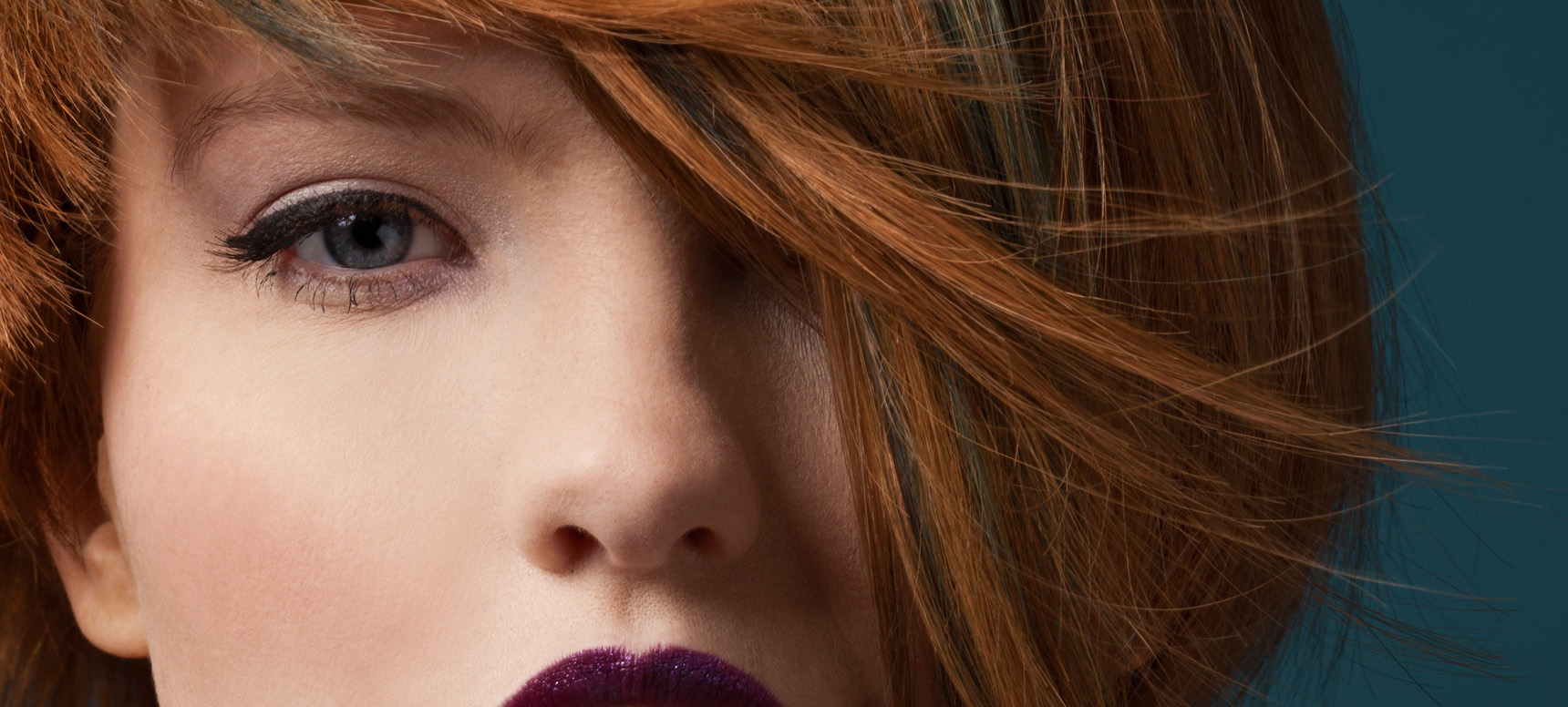 FIND YOUR OPTIONS
Seasonal Shades
DISCOVER MORE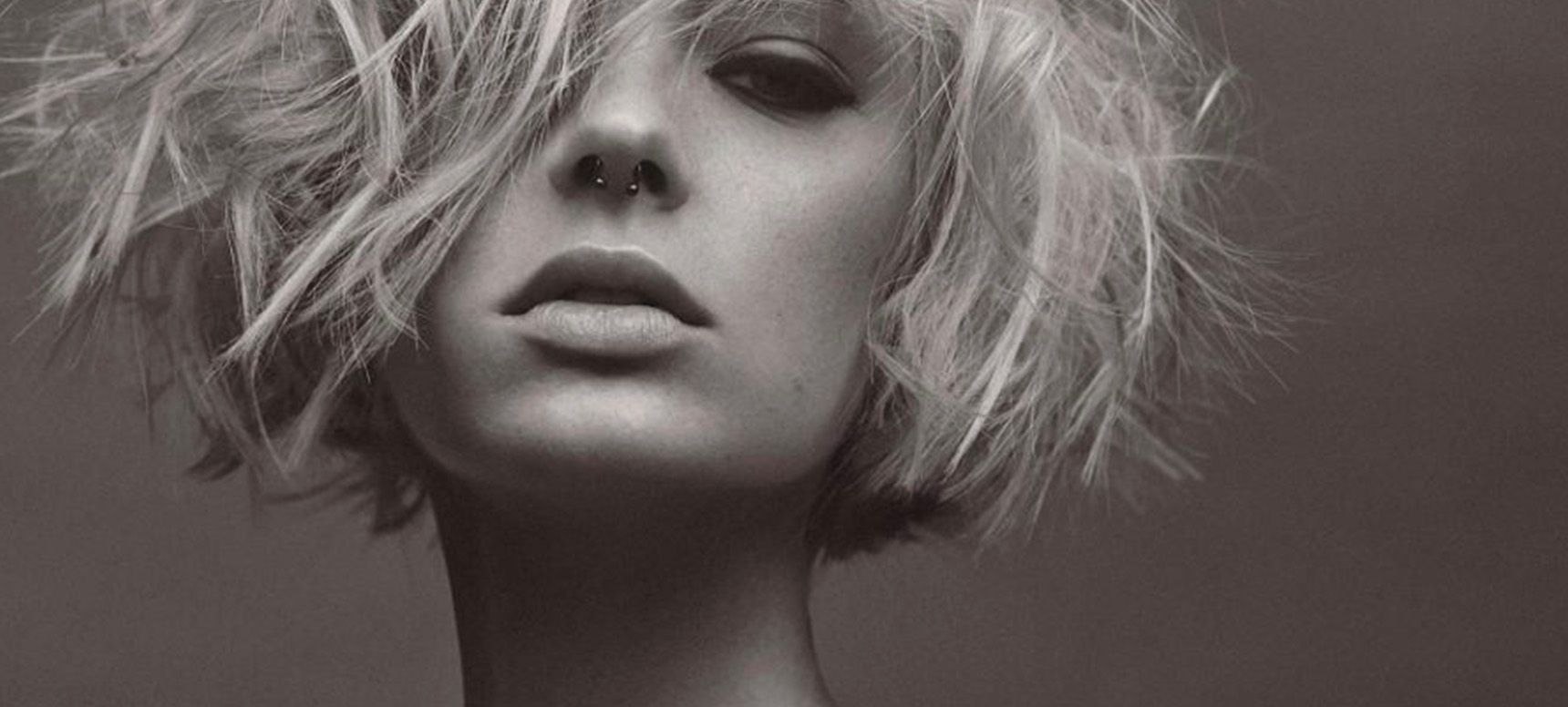 FIND YOUR
Proper Product
DISCOVER MORE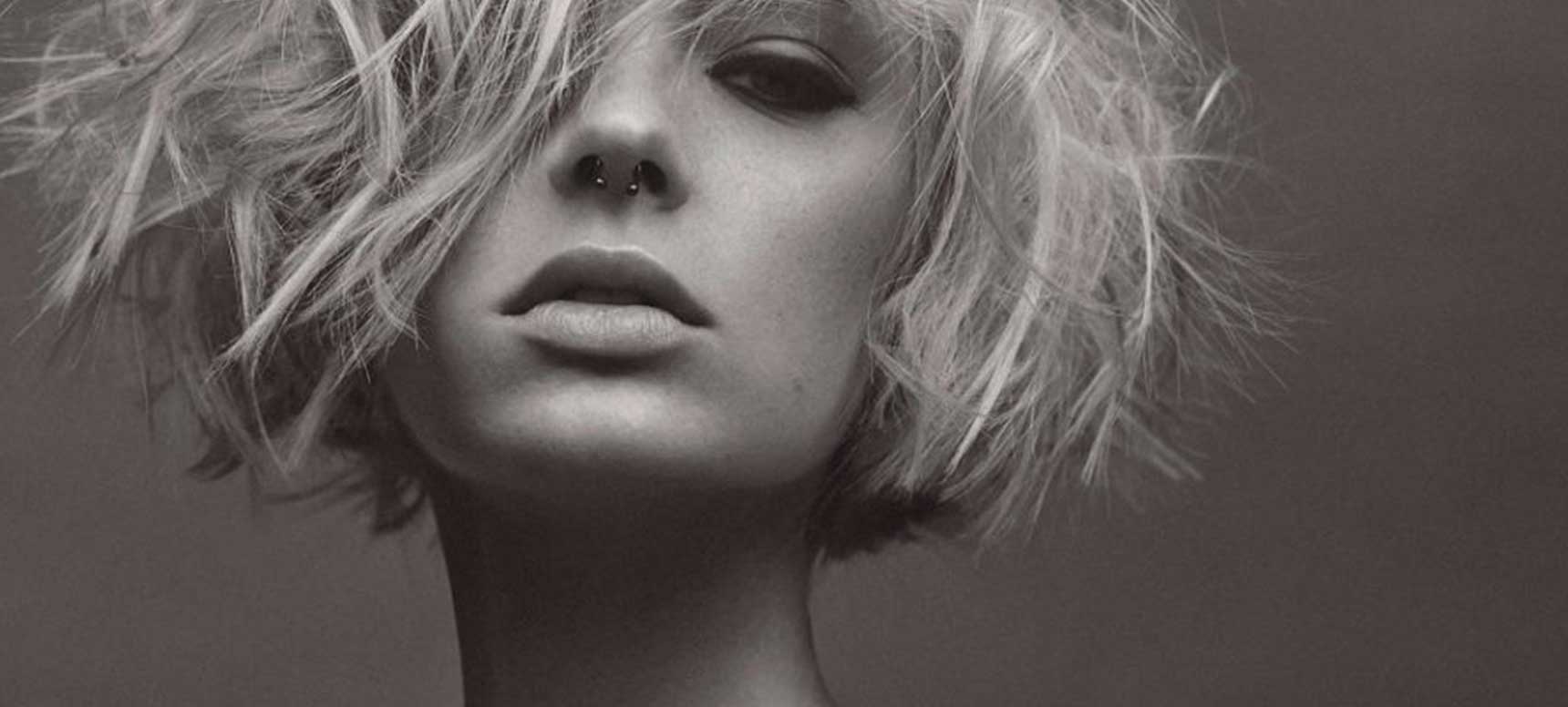 How To Get
Silky • Sunny • Shimmer
DISCOVER MORE
New Arrival
What's so special? Check it out!
Top Picks
Customers' favorite products this week.
Recent blog
PRESS RELEASE: May 2, 2018 Status: Immediate Release TRACEY HUGHES AWARDED HALL OF FAME Tracey Hughes a renowned industry icon, has
Educator, salon owner, session stylist, motivational speaker – Tracey Hughes can seemingly do it all.
Subscribe Newsletter
Get updates by subscribe our weekly newsletter to receive the latest news, evens, promotions and other useful information.